Emo indie punk rock asymmetrical haircuts have to stop
Seriously. It's time we started speaking out against them. They're just wrong and embarrassing and we're going to look back and have explaining to do to generations of the future.
You see, grandson, our ironic angst exploded through our hair follicles and made the strands do crazy, inexplicable things, but we were too aloof and preoccupied with the strife of the Earth and the tingly fiber of our emotions to comb our hair regularly.
Just thumbing through an issue of
Alternative Press
or clicking through MySpace is enough to make me lobby for a bill to regulate hairstyles. On MySpace, you're never more than four clicks away from a debilitatingly offensive hairstyle. Or a shot of some 17-year-old with the camera pointed down her shirt. But mostly bad hairstyles.
Here's a handy manual I made to help you identify the really flagrant bad haircut offenders. I wanted to post a funny bulletin
my co-worker Mark
posted on MySpace regarding catastrophic coiffures, but the html was broken and I wasn't about to comb through it to fix it so that it didn't override my blog template. So I made up my own manual instead. Print it out and take it around with you — manual in one hand, scissors in the other — and do some community service.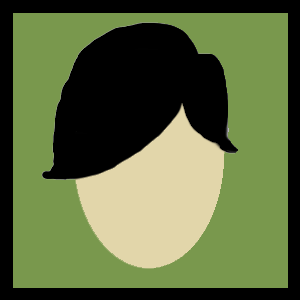 The Eyepatch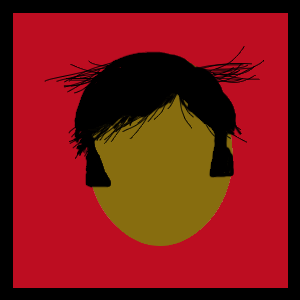 The Cowlicks
The Explosion*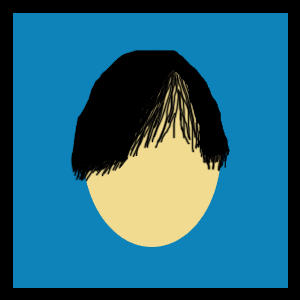 The Paintdrip
*One of the waiters at Chili's tonight sported this 'do, and I met him as he was coming out of the bathroom and I was going in. I thought a bush was exiting the door, until I realized it was some poor idiot's head.